6,223 Downloads
History
| | |
| --- | --- |
| Created: | 12/29/2009 |
| Last Modified: | 01/24/2011 |
| File Size: | 47.4 KB |
Keywords
Bugs
Problem with right arm IK stretch and right Elbow Lock
Status
pending
Priority
low
Date
06/03/2010
Submitted by
ariel_atams
Hello, Wajdyf!
First of all, thank you for this wonderful script. It helps alot when I rig my characters. Now, my problem is this, when i switch to IK mode, the right arm will not stretch properly, the upper arm stays intact, only the lowerarm stretches.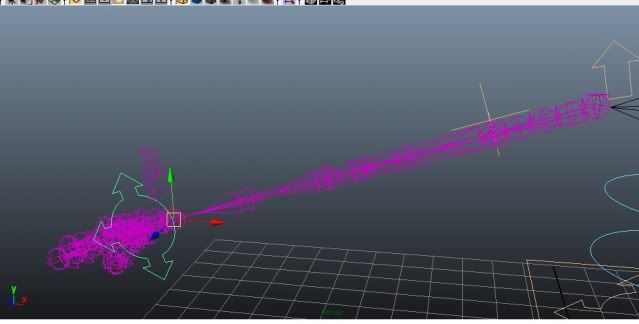 another thing, when i switch to right elbow lock, the elbow will not properly follow the locator when i move it around.
by the way, I am using the latest version 1.0.5.
Hope that this problem will be resolve.
Thanks and Gbu :)
- Ariel
Post a comment: